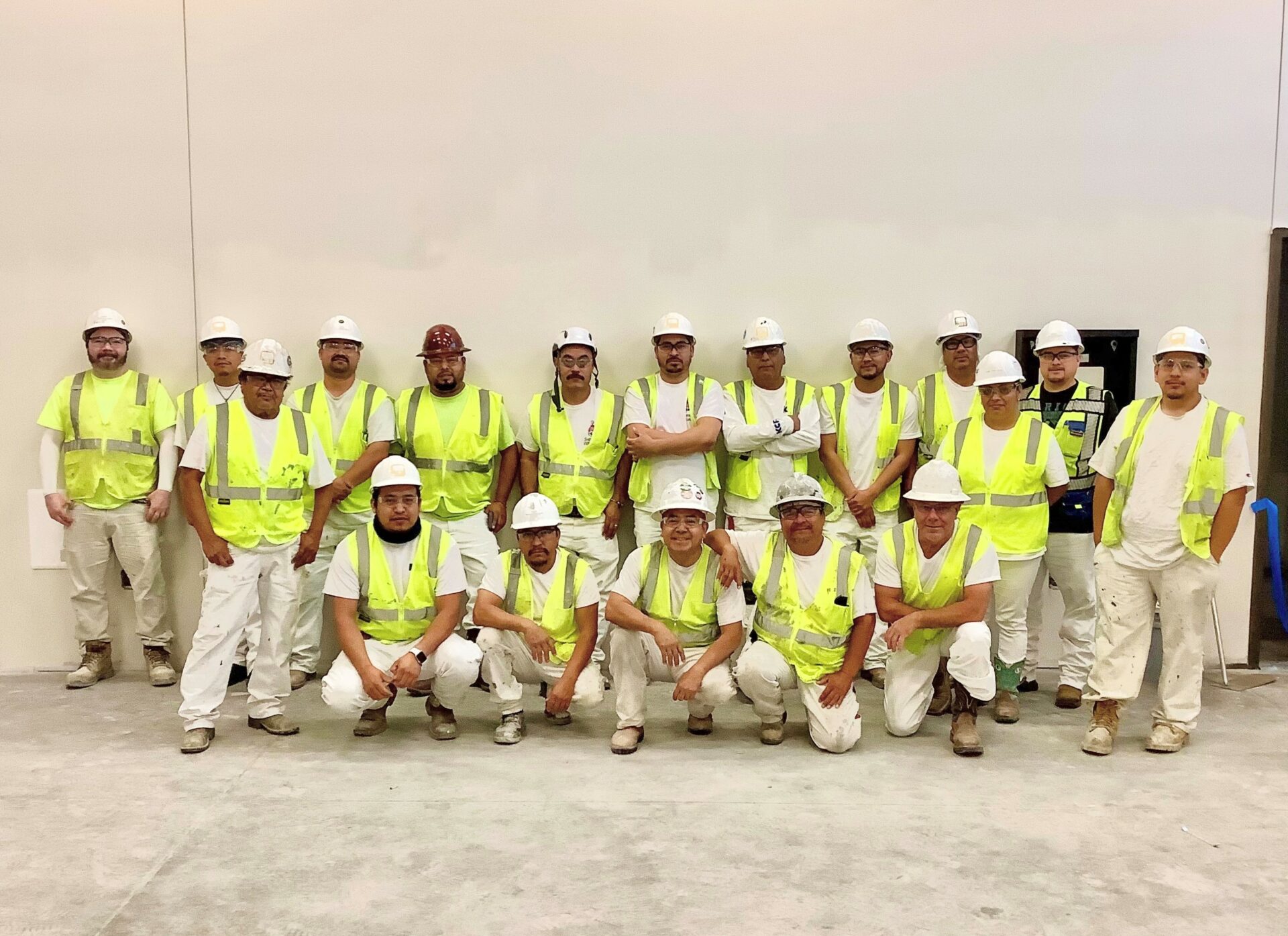 building relationships
By sacrificing our own interests and helping others succeed, we're able to go above and beyond for our team and customers.
Our purpose is customer satisfaction
Our means of providing it is through the following services:
Paint

Wallcoverings

Specialty Coatings
KCP Safety Program
At KCP safety is not just a program. It's a culture where people are the greatest asset.
Learn More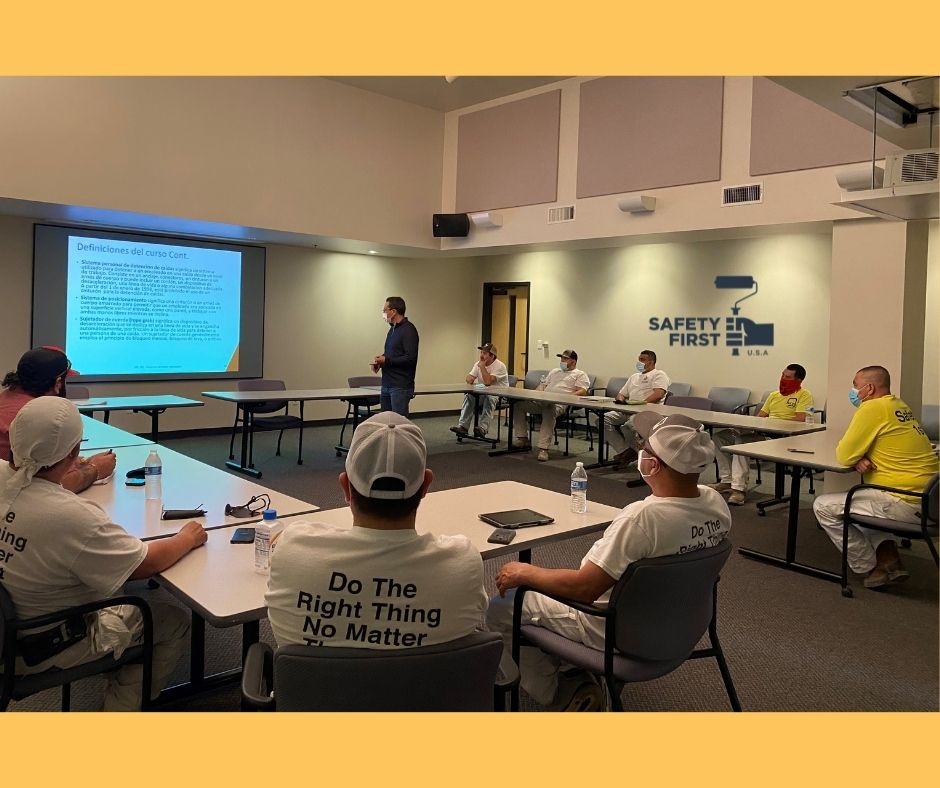 JOIN OUR TEAM
We are a team of people that are hungry, humble, and willing to sacrifice for others. If you are too, we need you on the team!
Connect With Us