We are committed to making safety a priority because we care about our people and their families!
An accident-free project means KCP can work confidently in a safe environment resulting in lower costs, fewer delays and an overall successful project. KCP's award winning safety program begins with education at every level—from field employees to job foremen to project management.
An effective safety program requires a strong commitment from everyone. KCP's executive management team is continuously involved in the development and implementation of our safety program each day to protect people in the workplace. This commitment is displayed on the job sites with the presence of regional safety directors, site safety representatives and an involved safety team who all work together to make KCP the safest in the industry.
Safety Programs & Associations
KCP has partnered with a STC to benefit from industry wide best practices.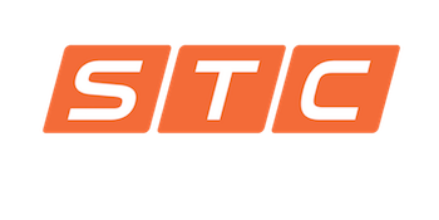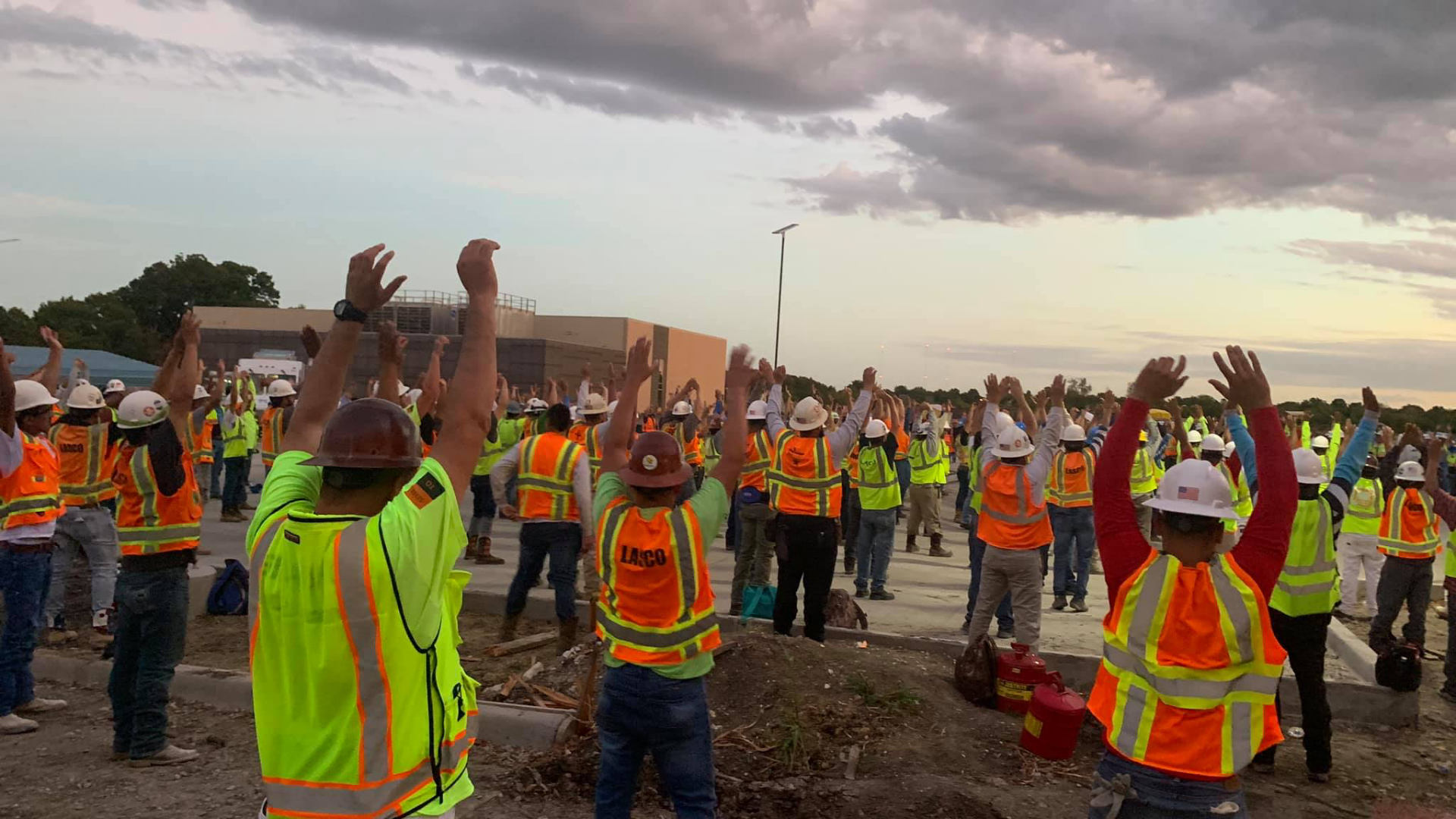 CPR, First Aid, and 30 Hour OSHA trained
Creating a safe work environment not only serves KCP employees and their families, but our customers as well.